Brewing and Packaging Operative
Closing date:
29 Jul 2021, 5 p.m.
About the role
Do you have a passion for Beer, or have you got ideas for new Beers that we can add to our exciting range then please read on!
You will be responsible for
Working with the Head Brewer you be responsible for completing all aspects of the brewing and packaging operation
The initial start-up and commissioning of the new brewery, which will be an excellent opportunity to learn and have input into brewery processes.
Complete production plans in the brewing and processing areas to ensure that beer is available on time and to the highest quality standards to fulfil the packaging plan.
Operate as part of the team completing a high-quality packaging operation in cask racking, kegging, bottling, mini-kegging and canning.
Working with the team, help to develop procedures and best practice in a new brewery, with huge scope to shape the way the operation runs.
Ensure that the brewery is maintained to the highest standards of hygiene and safety.
Work closely with internal teams such as Logistics, Marketing and Trade Quality to ensure the needs of customers are understood and met.
Facilitation of pilot brewery days which cover publicity events, experience days for members of the public and our own internal R&D where you can have input into the design and recipe creation of our new beers.
You will need
You'll have to have a real passion for brewing quality beer and making sure that processes are always carried out to the very highest standard. You will also need to have an understanding of brewing technology so that you can adapt to changes in materials and observations to keep the process on track.
Qualifications and experience in brewing would be ideal, and if you want to learn more and improve your skills and knowledge, then this is something that we are keen to encourage and support.
Being able to work as part of a team is a must, and commitment to making the new site the landmark that it deserves to be will allow you to enjoy success in an incredible environment.
What's in it for you
There are many benefits to working with us, here's just a few:
Family owned and independent local business

A great working environment where everyone can grow in their roles, plus lots of benefits

Rich heritage and an exciting time with the recent opening of our fantastic new brewery, beer hall and shop.
About us
We own over 150 pubs and other properties across the East Midlands and have just opened our brand new state-of-the-art brewery, beer hall and shop at Everards Meadows.
Our pubs and our beers provide lots of fun and enjoyment for people and we think that our own team are a pretty good bunch too.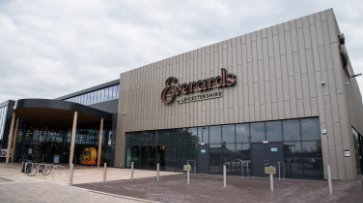 Our new home at Everards Meadows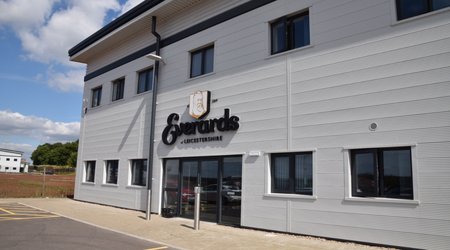 Our logistics centre in Glenfield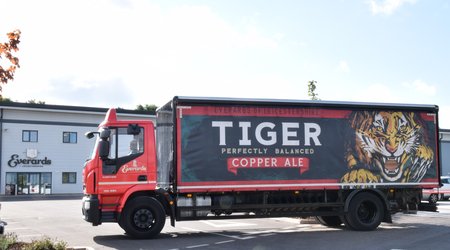 Look out for our drays delivering lots of beer to our pubs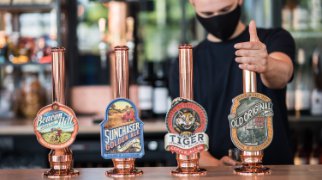 Home of great beer and Leicestershire original brewers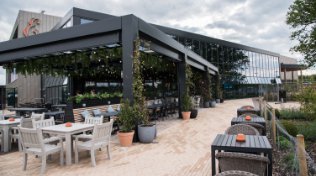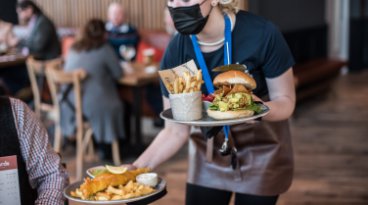 As well as great beers we serve delicious menu in our beer hall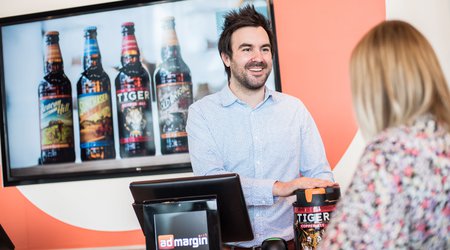 Our new shop at Everards Meadows