Dog & Gun
Main Street, Keyham, LE7 9JQ
About this opportunity
The Dog & Gun is a quintessential pub set in the picturesque village of Keyham in rural Leicestershire and has been part of the Everards estate since 1938!
Current business owners Paige and Stuart have created a strong business here with a great reputation locally! The couple are leaving the pub to seek new adventures and look forward to leaving their pub in the hands of someone who will continue to provide the village and wider villages a fantastic place to gather.
Paige has been working at the pub for over 14 years, starting as a Bar Person , then into the kitchen as a chef and finally on to taking it as her own with her father in 2012. In 2014 Paige met her now fiancé Stuart and since then they have ran the pub together.
The pub sits on main street, the only way in and out of the village with approximately 40 houses and lots of farmland surrounding it. The village of Scraptoft has recently seen the addition on new housing with plans for more within 2 miles of the pub which will bring more potential custom, and the pub itself is only 5 miles from the vibrant city of Leicester!
Paige and Stuart have kept the pub immaculate in their time here and have loved every minute.The private accommodation is suitable for a family, with three large bedrooms, a living room, kitchen, and bathroom.
The pub sees visitors from far and wide visit, especially for the live music events. It attracts lots of walkers and ramblers being surrounded by countryside, as well as cyclists and others that love to visit a true English country pub. The pub also supports two local petanque teams that play from the pubs own petanque court once a week.
So, if you are looking for your next business venture and would like a move to the country to live the rural lifestyle in a beautiful pub with a well-established clientele then look no further. The Dog & Gun has it all, with plenty of room to grow the business further and put your own stamp on it!
Social Media Links:
----------------------------------
Would you like to find out more about what's involved in owning a pub business with us?
Join us at one of our virtual cuppa and chat events where we will be sharing what's involved and answering any questions you may have.
Upcoming virtual cuppa and chat events:
Wednesday 19th August 2020 - Register now
Wednesday 9th September 2020 - Register now
Sign up for our email updates to be the first to hear about new pub business opportunities and our next virtual cuppa and chat events.
Read how others have started their next chapter with our support »
Public areas
Garden to the front
Bar and restaurant
Small snug on entry
Private areas
2x Double bedroom
Single bedroom
Living room
Bathroom
Kitchen
The community
The village of Keyham sits just over 5 miles from the city of Leicester. It's home to a pub, a church, a village hall and is surrounded by fields – it's the ultimate village life!
There are primary, junior and secondary schools within the surrounding villages of Keyham itself. You can also find a couple of golf courses nearby and the nearest railway station is Leicester city centre.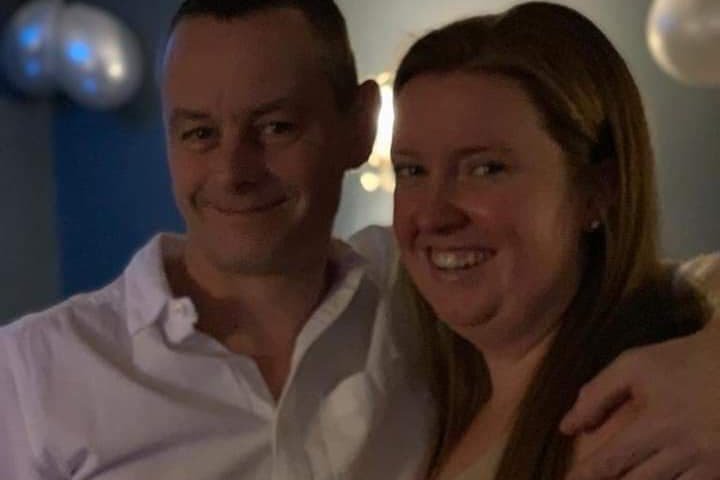 What's so great about this opportunity?
"We have had a very happy 8 years at the Dog and Gun. We have enjoyed hosting all sorts of events ranging from charity bike rides, themed evenings and live music! The support we receive for these from our customers is amazing! We really will miss our time and friends made here."

Paige,
Current business owner
Interested in running this opportunity?
Whether you're ready to go or have some questions, we're here to help.
Not the one for you?Here's more great opportunities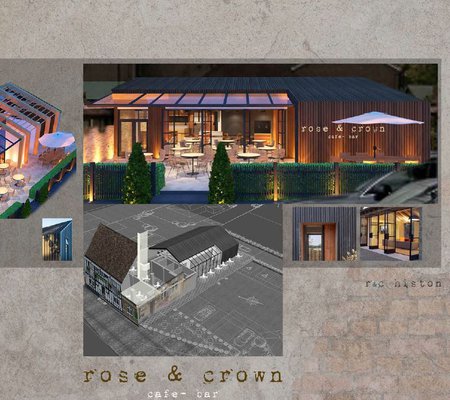 HistonExciting cafe/pub opportunity in Histon, Cambridgeshire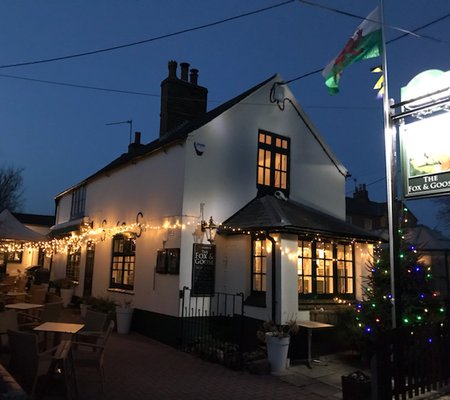 Illston-on-the-HillThe Fox and Goose