Celebrating a great 2018
We're happy to announce results for the year ending 30 September 2018...
We are happy to announce results for the year ending 30 September 2018, with revenue from our 174 pub estate growing by 2% compared to the prior year. EBITDA of £5.9m was 17% ahead of the prior year reflecting good trading performance and a reduction in overheads. Profit before taxation of £3.3m was £1m ahead of the prior year.
This performance follows the sale of our Castle Acres site in Leicestershire (which housed the office and brewery) in November 2017 and the temporary relocation of brewing to Robinsons of Stockport, Joules of Market Drayton and latterly, Purity in Warwickshire. Following the sale of the Brewery site, we ceased selling Everards beer to National Pub Chains – as a result Group Turnover of £29.6m was a reduction of £1.7m compared to the prior year.
Whilst exceptional costs were incurred in the prior year as part of the closure, the growth in trading profit reflects overhead savings as a result of operational efficiencies and the re-location of supply chain functions (Distribution, Warehousing, Cellar Services and Telesales) to a purpose-built Logistics Centre in Glenfield, Leicestershire. Temporary office facilities have also been created here for other departments.
The sale of our Castle Acres site to The Crown Estate was completed in November 2017 and facilitated the start of construction at Everards Meadows, with the cycle centre and café bar scheduled to start trading this Summer. We are also delighted to confirm that construction of the new Brewery, Beer Hall and Offices starts this month. It is anticipated that the development will commence trading and producing our Everards beers in Summer 2020.
In order to fully support this development, we are pleased to report that in December 2018 a new 5-year bank facility was signed with Lloyds Bank, through a combination of term loan and revolver.
The positive relationship with Lloyds provides certainty to the Company in terms of continued commitment in developing the pub and commercial property estates through freehold acquisitions, three of which have been made in the new financial year.
Trading in the first 4 months of the new financial year has been strong, with a strong focus on the Pub Estate, Partnership Accounts (e.g. Leicester Tigers, Curve Theatre, Leicester Riders) and the commercial property portfolio.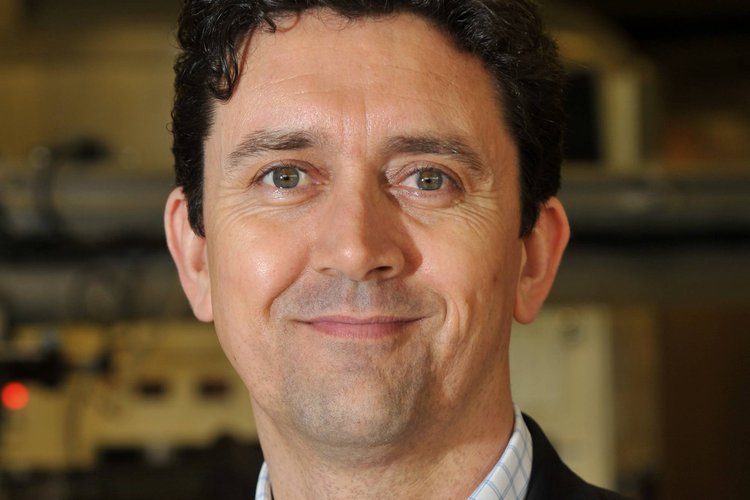 Stephen Gould, Managing Director said "It has been a period of significant change at Everards with more to follow this year with the opening of the first buildings at Everards Meadows and the start of construction this month of our Brewery, Beer Hall and Offices. Our underlying performance during this period of transition has been very positive which is a real credit to all of the team. We remain focussed on working with all of our Business Owners through building great relationships, delivering business support, complemented by effective capital investment."
Want to know more?We'd like to hear from you.