Suffragette - a tribute to Alice Hawkins
This November we bring you a truly special beer in honour of all Suffragettes and in particular, Leicester's suffragette Alice Hawkins.
The limited-edition beer from Everards, Suffragette, was launched at an exclusive event at the Knight and Garter, where the newly erected statue of Alice can be found outside. The event celebrated the brave story of Alice, with Councillor Adam Clarke making a speech, telling the room about the events and celebrations Leicester have put forward this year including this wonderful beer.
Councillor Adam Clarke said: "2018 marks the centenary of when some women got the vote for the very first time. Alice lived in Leicester and enjoyed a drink along with her supportive husband Alfred. I'm delighted that Everards are marking the occasion with a celebratory beer. This is just one of the great events that will mark the contribution of the suffragettes in Leicester one hundred years on.
We've unveiled a beautiful statue, we have an amazing museum exhibition and look forward to hosting a spectacular event in Market Square in March 2019. This lovely beer, brewed in Alice's honour, is perfect to toast the achievements of all those who fought for the vote 100 years ago."
Among the guests were Sue and Jim, Alice's Great Grandchildren. Sue said "It's been such an honour to be here today and although I haven't tried many beers, this one is rather good! I could sit and drink a few of these, it's got a great flavour and smells good too. We've been overwhelmed by the support and we've found out so much about our Great Grandmother Alice along the way and we couldn't be prouder."
Commemorating 100 years of the suffragette movement, Everards Suffragette beer is a bold pale ale with a strong hop flavour and aroma. It honours the story of Alice Hawkins a famous local suffragette, who lived most of her life in Leicester. Her story is a tremendous account of one woman's fight for the most basic of human rights – the right to vote. She was imprisoned five times in all her struggle, and Everards beer celebrates Alice's strong determined character and fighting spirit.
Everards beer sommelier Claire Cannell said "We work really hard to celebrate local people and events and when we were approached by Councillor Adam Clarke to brew a beer in honour of Alice Hawkins and all suffragettes to mark 100 years since some women were given the vote we were delighted to get involved. We worked hard to come up with a beer that was fitting for Alice and knew it had to be something bold and that people would remember."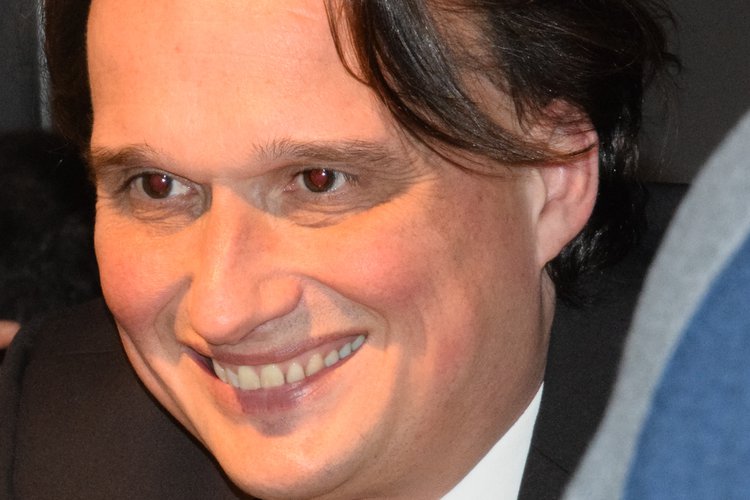 This lovely beer, brewed in Alice's honour, is perfect to toast the achievements of all those who fought for the vote 100 years ago. Adam Clarke,
Councillor
Try Suffragette in your local Everards pubs this November and help us share Alice's story and that of all Suffragette's. Visit the pubs, museum exhibitions and watch out for the March date to pop in your diary.
We're proud to share that a donation from the sale of this beer will go to a fantastic charity New Dawn, New Day whose aim is to help change women's lives for the better. It's a great charity that we are excited to be supporting.
Read more about the beer here, including what to pair it with!
Want to know more?We'd like to hear from you.