Grey Horse
Low Street, Nottingham, NG23 7NL
About this opportunity
The Grey Horse sits in the beautiful village of Collingham, Nottinghamshire. This traditional pub with a warm welcome offers home-cooked, fresh food and an array of well attended events, including its popular quiz night, live music and themed dining evenings.
It is a deceptively large pub that is really involved with its community. The pub works with local fishermen to provide breakfasts on a Sunday morning and in the summer it is a regular stop for the bikers club.
There is a self-sufficient skittle alley/function room with its own bar, which is well used. Immaculate throughout, this pub has been well cared for, including the private accommodation.
The private accommodation is very spacious with a separate entrance and hallway, great sized rooms and plenty of storage - with a shop just across the road!
This pub opportunity is ready for the right person to walk in and trade straight away.
Read how others have started their next chapter with our support »
Public areas
Bar
Skittle alley/function room
Children's play area
Large car park
Private areas
Separate entrance and hallway
Bathroom
Separate toilet
Kitchen
Living room
Double bedroom
Single bedroom
Other areas
Private garage
Small kitchen
Main Kitchen
Ground floor cellar
Separate storage area
Outside covered storage area
The community
Collingham is located on the banks of the River Trent, just off the A46. It is approximately 6 miles from Newark-on-Trent, 15 miles from the city of Lincoln and 28 miles from the city of Nottingham.
There are many amenities including a Co-op and convenience store, butcher's, newsagent and post office. There is a medical centre/dentist/pharmacy complex which serves much of the surrounding area, plus a library in the same building.
There are some sporting facilities in Collingham, notably Collingham FC and Collingham Cricket Club.
Collingham is fairly easy to get to by road or railway, being very close to the A46 and 5.5 miles from the A1/A46 junction at Newark-on-Trent. Collingham is served by the Nottingham-Lincoln railway line used by East Midlands Trains and you can reach most parts of the Midlands. A bus service to Newark operates regularly, with two daily buses running to Lincoln on a daily basis.
Interested in running this opportunity?
Whether you're ready to go or have some questions, we're here to help.
Not the one for you?Here's more great opportunities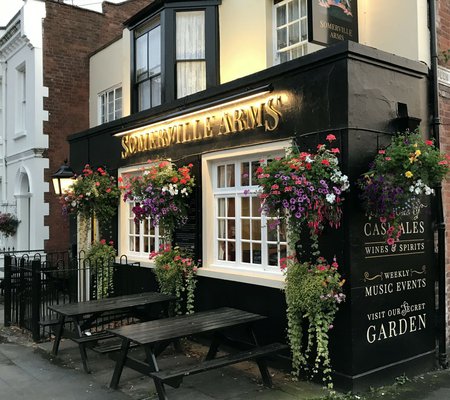 Leamington SpaSomerville Arms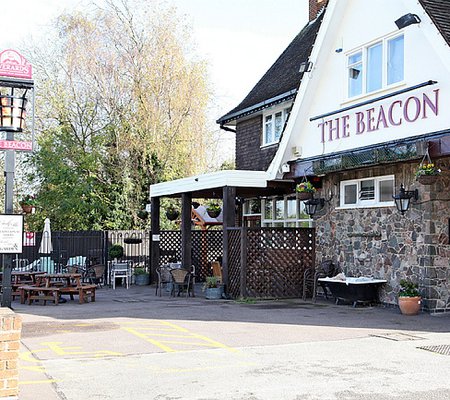 LoughboroughThe Beacon