Pull up a stool, we haveA tale to tell
Founded in 1849 as an independent family business, you can enjoy Everards beers in more than 150 pubs across the East Midlands.
Delve into our history and read all about our beers as our tale continues into a new and exciting chapter…
Everards Meadows
Click here to book and find out more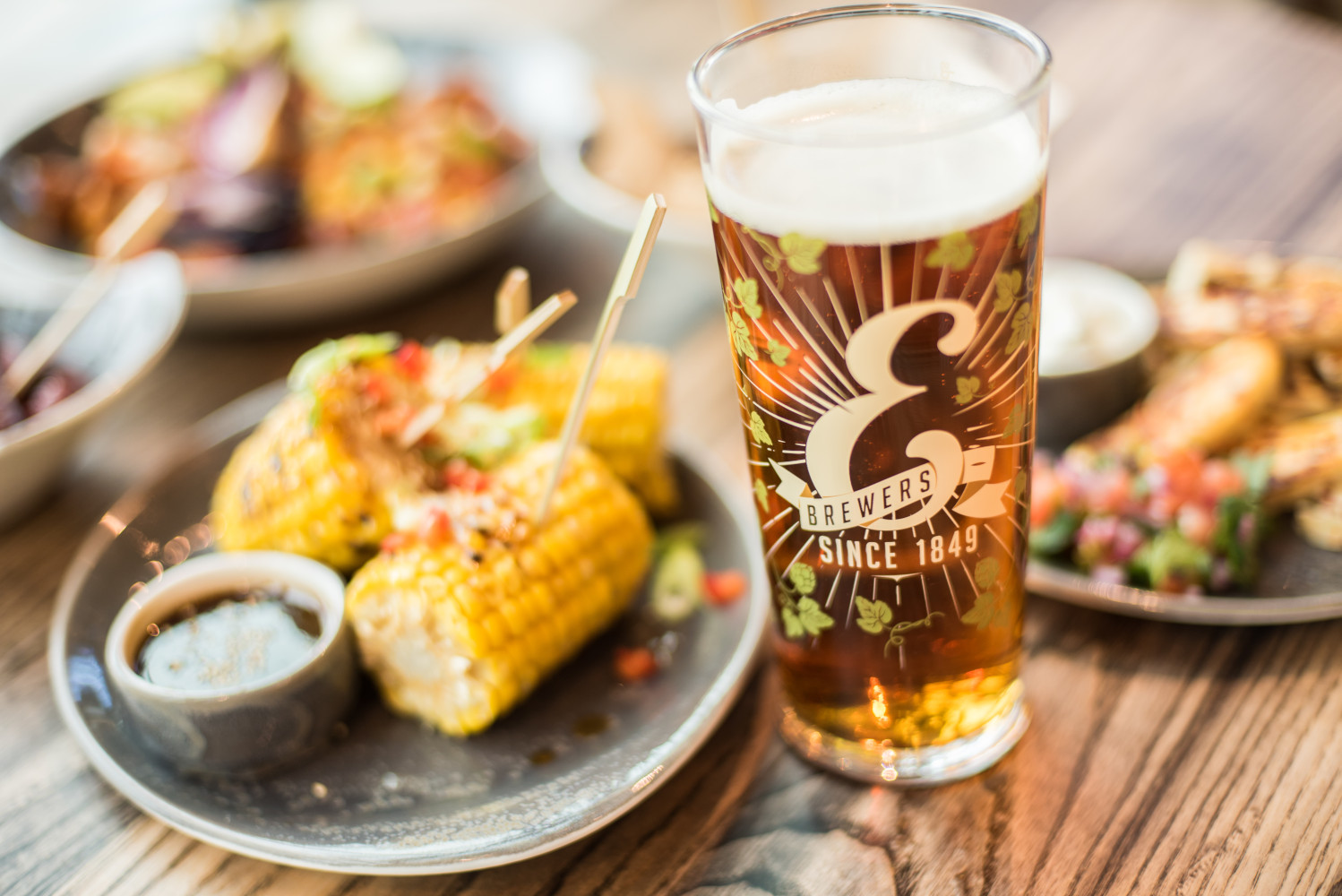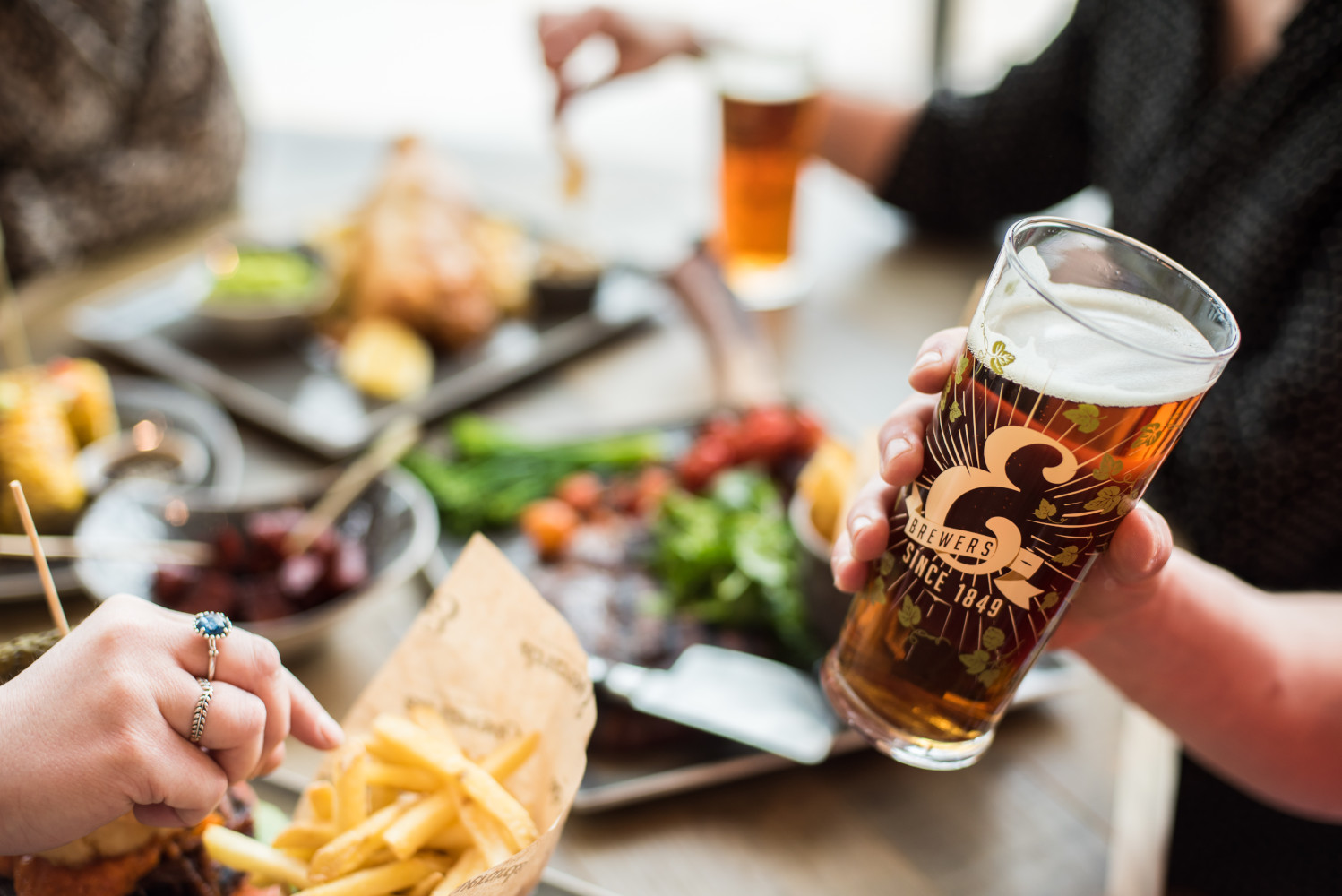 Run a pub with usHard graft brings rewards
Looking to run your own pub business? Let's chat
See all available pubs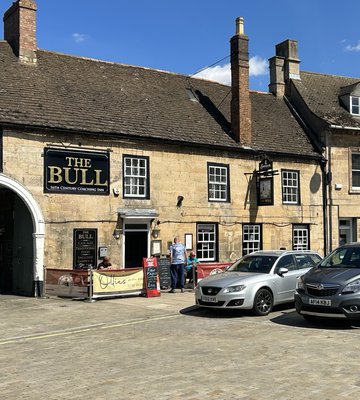 Market DeepingThe Bull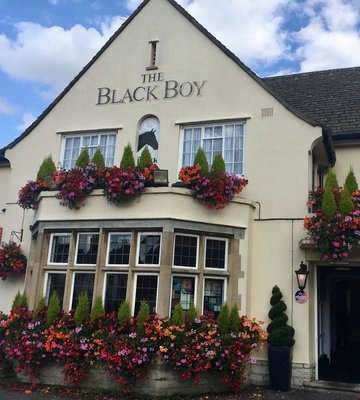 HeadingtonThe Black Boy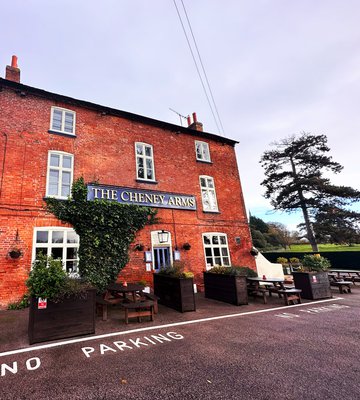 Gaddesby, LeicestershireCheney Arms
So what's it really like to run a pub?Pub stories
Hard work? Of course. But rewarding? Absolutely. Read all about pub life.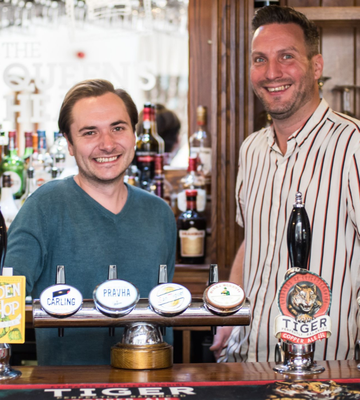 Creating a great pub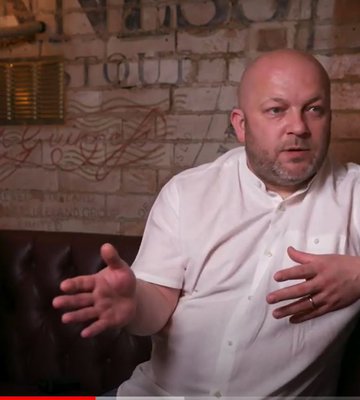 We chat to David & Martyn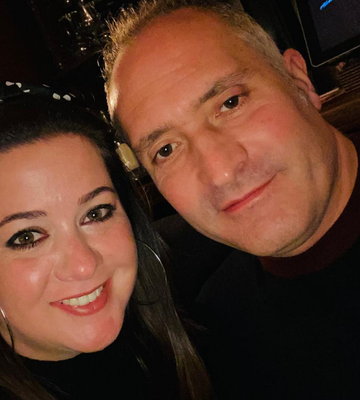 Upbeat about the future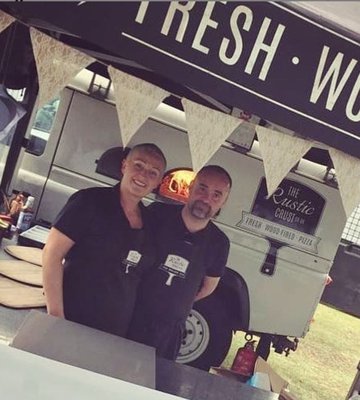 Inspirational business owners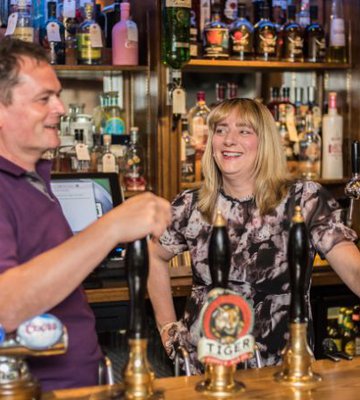 The Bulls Head Cosby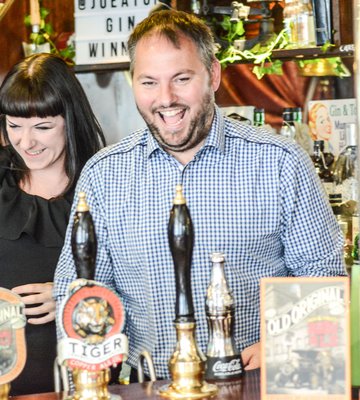 Spreading a little happiness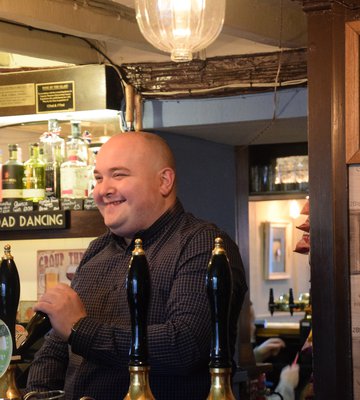 Virtual events & keeping busy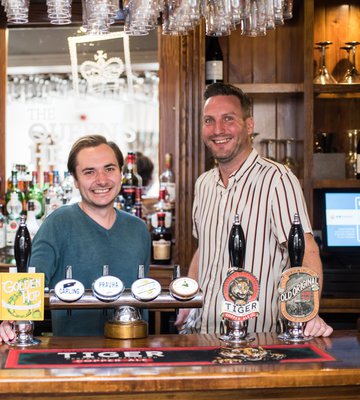 It's the best thing we've done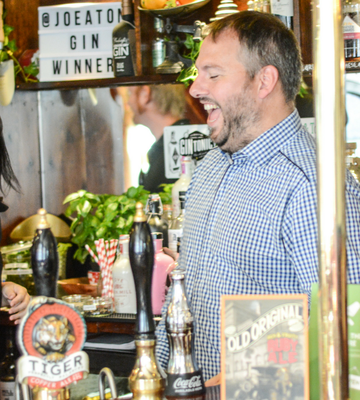 "It just clicked"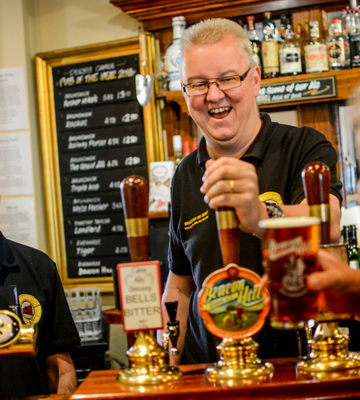 "It's all consuming"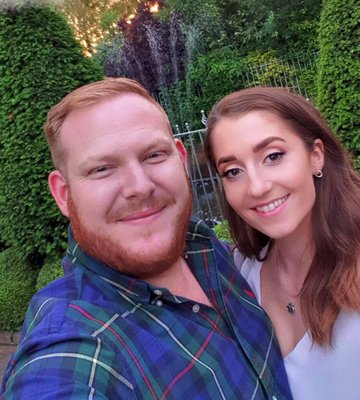 I dreamt of running my own pub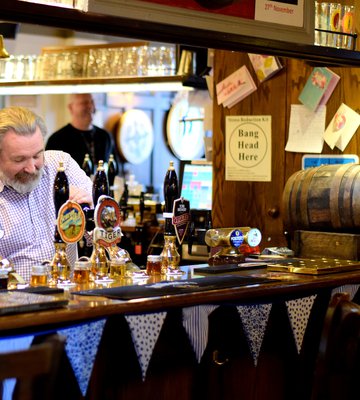 "We care about the people"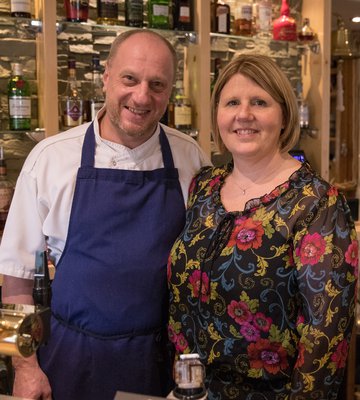 "It just felt right"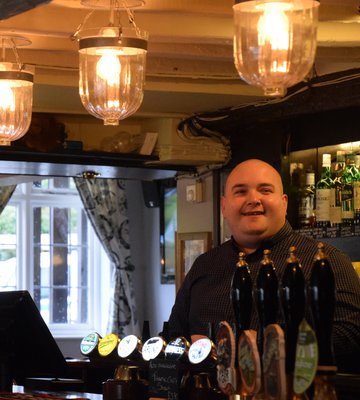 "I now enjoy my work"