This job is no longer available
Closing date:
10 May 2019, 9 a.m.
About the role
We think this is quite possibly the most exciting job opportunity you'll currently find in the British brewing industry…
…if you agree, then let's talk!
We're Everards of Leicestershire, a fifth-generation independent family business producing fabulous beers enjoyed in our pubs for 170 years, our most iconic beer being Tiger. We've seen changes to the industry, the ups and downs of recessions, world wars, but we have always evolved and we're continuing to do so, and we'd like you to help us shape our future.
As you've probably heard, we're currently building a brand-new brewery together with its own Beer Hall at our new development, Everards Meadows, just off the M1 in Leicestershire. This vibrant space with a state-of-the-art new brewery is an exciting new chapter for Everards and you can find out all about it at www.everardsmeadows.co.uk
You will be responsible for
We are looking for someone to lead this fantastic new brewery as our previous Head Brewer, Graham, has just retired after an incredible 32 years with us. As a natural people leader, you'll be responsible for our small but perfectly formed brewing and packaging team as well as our lab manager, so you've got accountability for the whole end-to-end brewing process, in fact we could call this role Chief Beer Officer!
You will need
You'll be a rare breed – someone who has ability and track record in producing consistently excellent beers using contemporary production methods, and in addition you'll have a huge passion for the industry, bringing flair and excitement to our new product development.
You'll inspire us to build on our reputation for producing high quality beers day in day out, lead the evolution of our product range, and champion our amazing drinks both within the business but also at Everards Meadows, across our pub estate and beyond.
What's in it for you
There are many benefits to working with us, here's just a few:
Family owned and independent local business

A great working environment where everyone can grow in their roles, plus lots of benefits

Rich heritage and an exciting time with the recent opening of our fantastic new brewery, beer hall and shop.
About us
We own over 150 pubs and other properties across the East Midlands and have just opened our brand new state-of-the-art brewery, beer hall and shop at Everards Meadows.
Our pubs and our beers provide lots of fun and enjoyment for people and we think that our own team are a pretty good bunch too.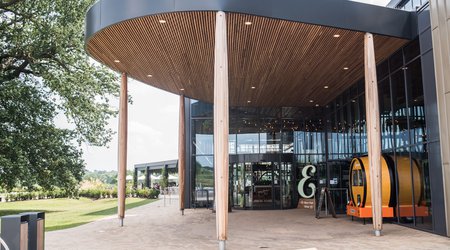 Our home at Everards Meadows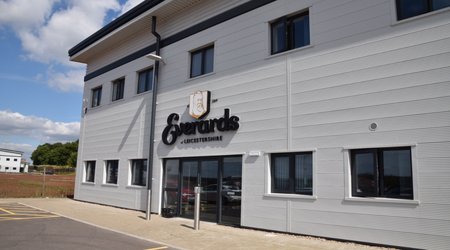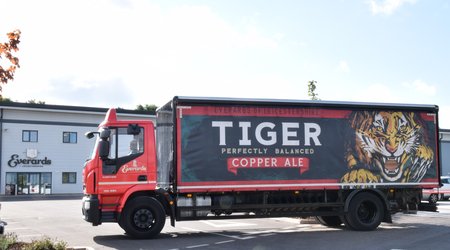 Look out for our drays delivering lots of beer to our pubs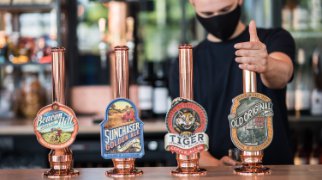 Home of great beer and Leicestershire original brewers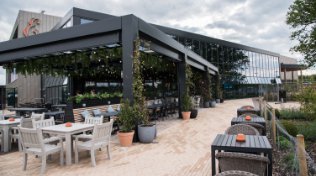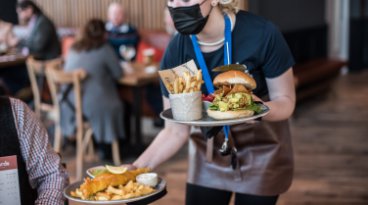 As well as great beers we serve delicious food in our beer hall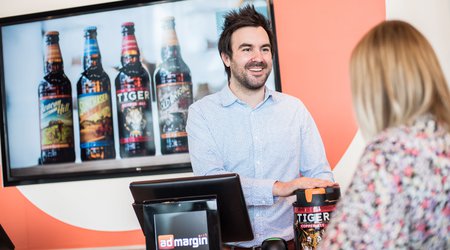 Our shop at Everards Meadows