About the role
We are seeking outstanding Line Chefs to work in our brand new kitchen at The Beer Hall in Everards Meadows.
You will be responsible for
Supporting the kitchen team to create delicious meals for our customers.
You will need
You will have charisma, drive, experience and passion for food. In addition, you will have the following skills:
Formal culinary qualifications and experience
Flexibility to work a variety of shifts throughout a 7 day rota
Able to remain calm under pressure
Accuracy and relevant speed in executing tasks
Organisational skills
A genuine passion for the hospitality industry
Supportive of company objectives
Attention to detail
Ability to work as a team member
Follows directions and instructions
Willingness to learn.
What's in it for you
There are many benefits to working with us, here's just a few:
Family owned and independent local business

A great working environment where everyone can grow in their roles, plus lots of benefits

Rich heritage and an exciting time with the recent opening of our fantastic new brewery, beer hall and shop.
About us
We own over 150 pubs and other properties across the East Midlands and have just opened our brand new state-of-the-art brewery, beer hall and shop at Everards Meadows.
Our pubs and our beers provide lots of fun and enjoyment for people and we think that our own team are a pretty good bunch too.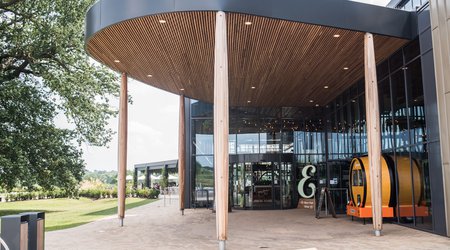 Our home at Everards Meadows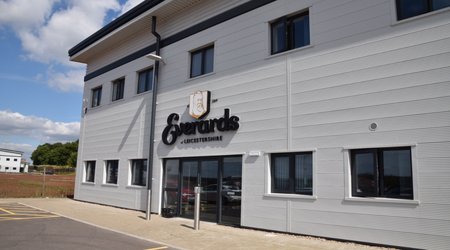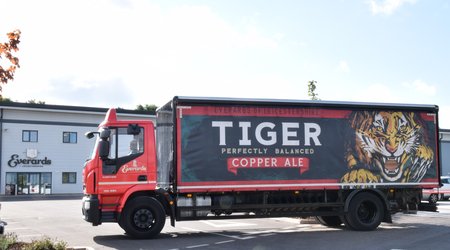 Look out for our drays delivering lots of beer to our pubs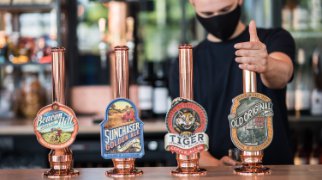 Home of great beer and Leicestershire original brewers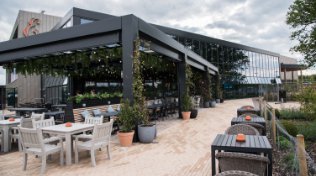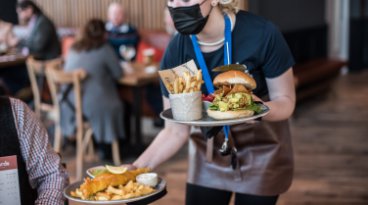 As well as great beers we serve delicious food in our beer hall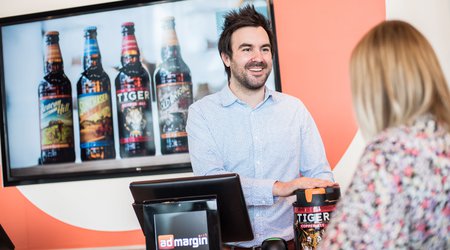 Our shop at Everards Meadows