Everards Meadows Assistant Manager
This job is no longer available
Closing date:
4 Sep 2020, noon
About the role
Our new home at Everards Meadows is really taking shape so, if you're a passionate people manager this is a great opportunity to join us as we start building our team to launch this great new venue in the Spring.
You will be responsible for
We're looking for an Assistant Manager to be the face of the food and drink business who has a genuine passion for people development, customer service and creating an environment for people enjoying their leisure time.
Would you like to do this each and every day at the first purpose-built beer hall in the Midlands to showcase everything Everards has to offer?
We're Everards of Leicestershire, an independent family business producing fabulous beers enjoyed in our pubs for 170 years, our most iconic being Tiger. Throughout this time we've always evolved and Everards Meadows represents the next step in our journey.
As you've probably heard, we're currently building our fantastic new home at our Everards Meadows development just off the M1 in Leicestershire. This features a state of the art brewery, shop and beer hall together with experiences for customers to visit and even brew their own beer. We think this building will quickly become a local icon and also attract beer fans from all over Britain to see this wonderful offer set in 70 acres of green space. The 6,000 sq.ft beer hall is a key element of this exciting new chapter for Everards and you can find out all about it at www.everardsmeadows.co.uk
You will need
You'll be creating an environment that offers a great night out, a relaxing afternoon drink, as well as live entertainment and an engaging brewery tour experience.
This means you'll be a hands-on manager who gets a buzz from operational excellence, commercial success you'll have a track record of delighting customers within a large-scale hospitality venue.
You'll have the chance to really put your mark on the business and create a team that exists purely to put a smile on people's faces.
If you're up for the challenge and would like to discuss this opportunity in more detail then please send your CV and covering letter to careers@everards.co.uk
What's in it for you
There are many benefits to working with us, here's just a few:
Family owned and independent local business

A great working environment where everyone can grow in their roles, plus lots of benefits

Rich heritage and an exciting time with the recent opening of our fantastic new brewery, beer hall and shop.
About us
We own over 150 pubs and other properties across the East Midlands and have just opened our brand new state-of-the-art brewery, beer hall and shop at Everards Meadows.
Our pubs and our beers provide lots of fun and enjoyment for people and we think that our own team are a pretty good bunch too.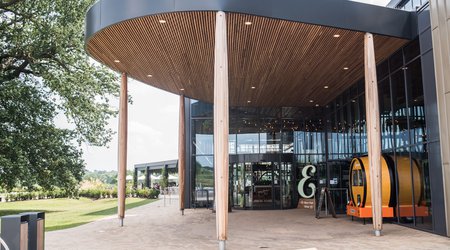 Our home at Everards Meadows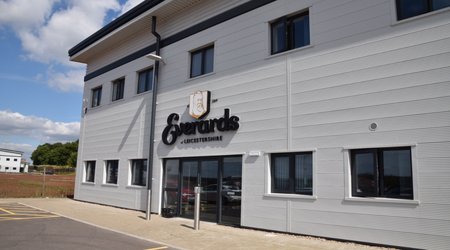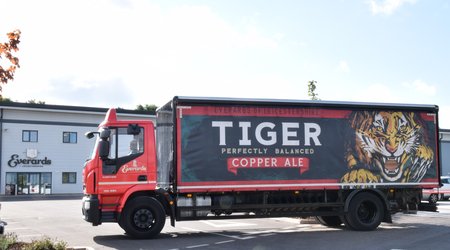 Look out for our drays delivering lots of beer to our pubs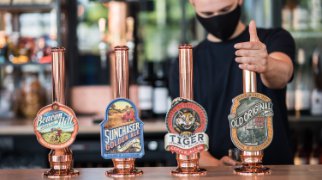 Home of great beer and Leicestershire original brewers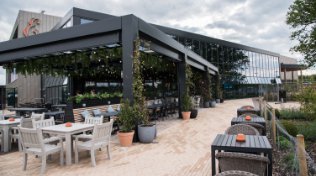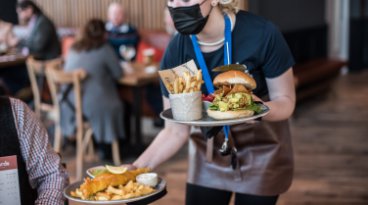 As well as great beers we serve delicious food in our beer hall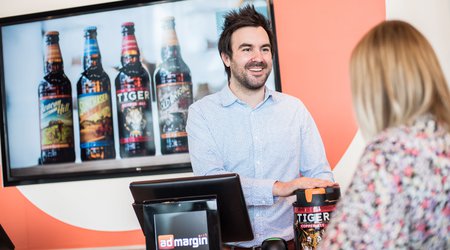 Our shop at Everards Meadows