Assistant Finance Analyst
Full-time (37.5hrs/week, Mon-Fri) - permanent

|

Location: Everards Home
This job is no longer available
Closing date:
10 Aug 2018, 9:10 a.m.
About the role
This is a diverse role in a lovely team where you will be assisting in stock takes, budgeting, year-end and much more.
You will be responsible for
You'll be keeping several plates spinning at the same time, reconciling our weekly banking and monthly control accounts whilst maintaining our Fixed Asset Register and assisting in forecasting, stock takes, budgeting and year end.  
You will need
To be AAT qualified with at least a couple of years' experience and looking to take your learning to the next level with CIMA. If you also love working in a team and can blend your analytical and communication skills you could be just who we're after! 
What's in it for you
As an independent family business with a rich history in Leicestershire we've been welcoming talented people to our team for over 170 years and we're looking to do the same once again.
About us
We own over 175 pubs and other properties across the East Midlands and whilst we are currently based at Glenfield, we're confident you'll have heard about our exciting plans for our new Leicestershire home at Everards Meadows near Fosse Park.
Our pubs and our beers provide lots of fun and enjoyment for people and we think that our own team are a pretty good bunch too.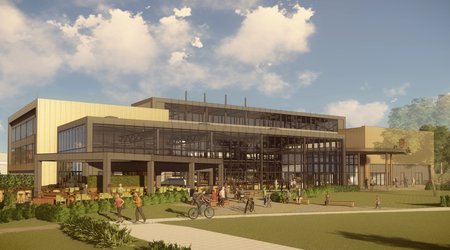 Our new home opening this Spring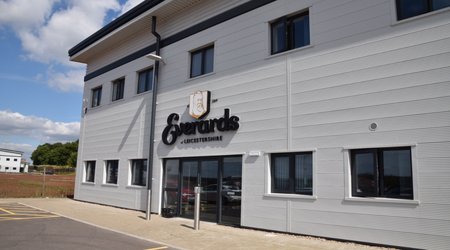 Our logistics centre in Glenfield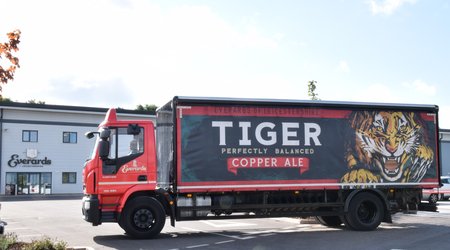 Look out for our drays delivering lots of beer to our pubs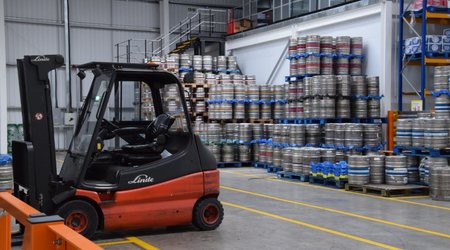 Our warehouse - where we keep the good stuff