Communications Coordinator (Job Share)
This job is no longer available
Closing date:
20 Aug 2018, 5 p.m.
About the role
 If you're looking for a new job-share role which provides you with the flexibility to balance other parts of your life, this could be right up your street. We're after someone to join our vibrant marketing team that supports not only our internal teams but also the independent business owners that run our pubs and the brands that they sell.
You will be responsible for
You'll be an enthusiastic and creative person with a real passion for communication and a natural curiosity to seek out great content and create engaging stories, social posts, press releases or advertise our pub opportunities using a combination of video, images and text.   Multi-tasking will come naturally for you and you'll thrive on being busy while sharing tasks seamlessly as part of this job share.
You will need
We're a small team looking for someone who can be flexible both in terms of tasks and hours worked - as this is the hospitality industry, you'll definitely need to be up for some evening and weekend events and you'll to be out and about too so a full driving licence is a must.  
This position is a job share working Monday, Tuesday and half a day Wednesday with some holiday cover required.
What's in it for you
There are many benefits to working with us, here's just a few:
Family owned and independent local business

A great working environment where everyone can grow in their roles, plus lots of benefits

Rich heritage and an exciting time with the recent opening of our fantastic new brewery, beer hall and shop.
About us
We own over 150 pubs and other properties across the East Midlands and have just opened our brand new state-of-the-art brewery, beer hall and shop at Everards Meadows.
Our pubs and our beers provide lots of fun and enjoyment for people and we think that our own team are a pretty good bunch too.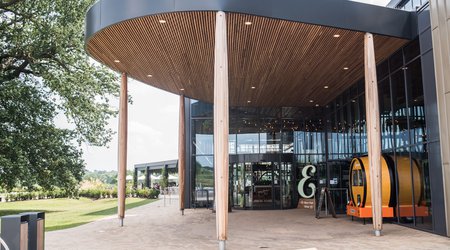 Our home at Everards Meadows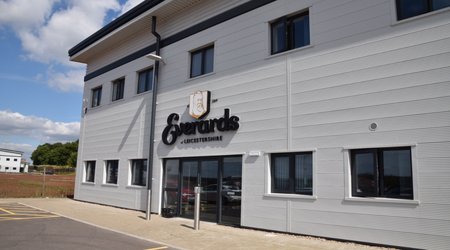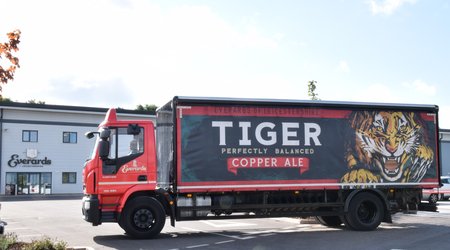 Look out for our drays delivering lots of beer to our pubs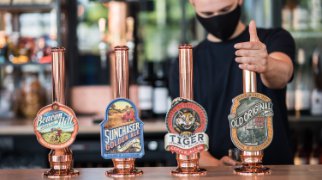 Home of great beer and Leicestershire original brewers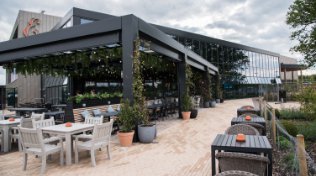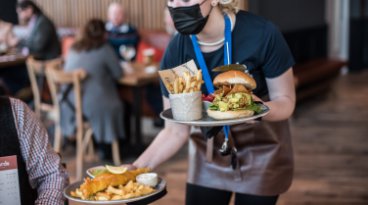 As well as great beers we serve delicious food in our beer hall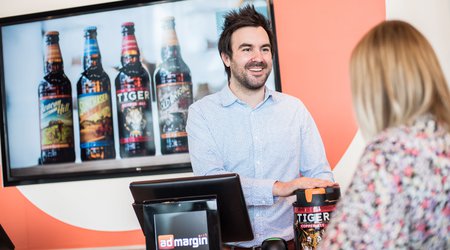 Our shop at Everards Meadows