Assistant Management Accountant
This job is no longer available
Closing date:
20 Aug 2019, 2:36 p.m.
About the role
It's such an exciting time for us, come be part of it!

Whilst we are currently based at Glenfield, we're confident you'll have heard about our exciting developments at Everards Meadows which makes this the perfect time to join us and grow your career in our busy Finance team.
We've created an environment where everyone can develop in their job and this role is no different.
You will be responsible for
On a day-to-day basis you'll be assisting the Management Accountant across the full range of activities involved in accounting, reporting and forecasting that includes;
Maintaining the Fixed Asset register
Analysis and reporting of property development
Forecasting and budgeting to support our budgeting activity
Regular bank reconciliation
Half yearly stock takes
You will need
As a small business working in an open-plan environment you'll need to be a confident communicator who can get on with people at all levels of the business.
We're not too high-tech and you don't need to be the next Bill Gates, but a solid level of Excel skills that include Lookups, Sumif and Pivot Tables will certainly come in handy.
You'll definitely be AAT qualified and you may have already started CIMA, if you haven't, don't worry, we'll help you get qualified in a role that will give you exposure to everything you need, and much more!
What's in it for you
There are many benefits to working with us, here's just a few:
Family owned and independent local business

A great working environment where everyone can grow in their roles, plus lots of benefits

Rich heritage and an exciting time with the recent opening of our fantastic new brewery, beer hall and shop.
About us
We own over 150 pubs and other properties across the East Midlands and have just opened our brand new state-of-the-art brewery, beer hall and shop at Everards Meadows.
Our pubs and our beers provide lots of fun and enjoyment for people and we think that our own team are a pretty good bunch too.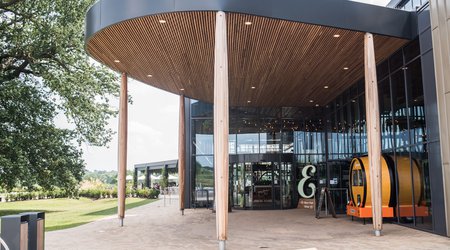 Our home at Everards Meadows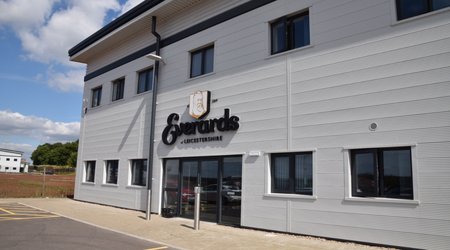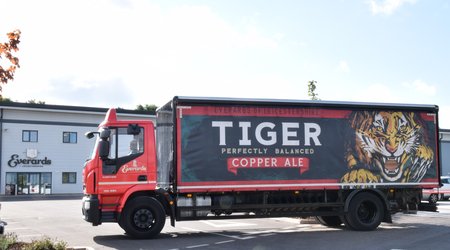 Look out for our drays delivering lots of beer to our pubs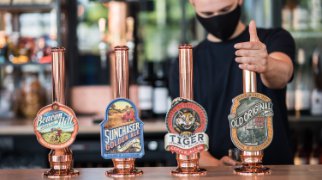 Home of great beer and Leicestershire original brewers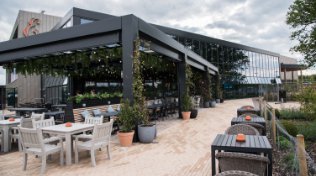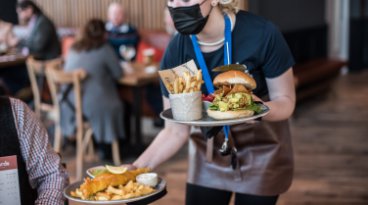 As well as great beers we serve delicious food in our beer hall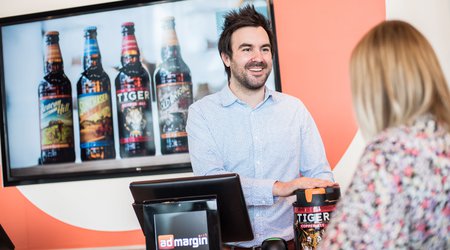 Our shop at Everards Meadows