The Cheney Arms
Rearsby Lane, Gaddesby, LE7 4XE
About this opportunity
The Cheney Arms is one of those special pubs that doesn't come up very often....
It looks beautiful, is situated in a beautiful village in rural Leicestershire and has the addition of four beautiful letting rooms.
The pub is well used, well supported and well known for being a great place to come if you are looking for quality food and drink in a stunning setting. This is a solid business looking for someone to come and love it just as Pauline and Gary have over the past thirteen years.
The pub itself has a large restaurant with a separate bar and drinking area which Pauline and Gary have maintained over the years to a very high standard. The pub sits on the corner of Rearsby Lane and Main Street, in the village of Gaddesby with picturesque views of rolling countryside to take in whilst your customers sit and have drinks with friends in the beer garden.
There is a good sized car park to cater for customers that travel from far and wide, which they do as this pub has really good reputation for a quality food offer. The pub is also very well supported by its locals and the bar is busy and alive with chatter from when the farmers finish late afternoon into the evening when people return from their 9-5's.
The accommodation at this pub would suit a family or couple, with three double bedrooms, a lounge, kitchen and bathroom - it's a wonderful place to live!
This pub offers more than just a great pub opportunity, it also has 4 letting bedrooms, 2 double and 2 twin rooms all with en-suites, which are let throughout the year and for which Pauline currently offers a bed and breakfast service.
The pub also has a fantastic commercial kitchen that any chef would be proud to cook in. The pie nights are ridiculously busy with over 100 pies flying out on a Wednesday evening!
If you have ever wanted a rural pub with a fantastic village that you can truly be a part of then this is the pub for you! Pauline, Gary and their team have a great pub here and will be sad to see it go.
Website & Social Media Links:
----------------------------------
Would you like to find out more about what's involved in owning a pub business with us?
Join us at one of our virtual cuppa and chat events where we will be sharing what's involved and answering any questions you may have.
Upcoming virtual cuppa and chat events:
Wednesday 19th August 2020 - Register now
Wednesday 9th September 2020 - Register now
Sign up for our email updates to be the first to hear about new pub business opportunities and our next virtual cuppa and chat events.
Read how others have started their next chapter with our support »
Public areas
Restaurant
Bar and seating area
Beer garden
Private areas
3x Double bedroom
Lounge
Kitchen
Bathroom
Other areas
2x Double letting room with en-suite
2x Twin letting room with en-suite
The community
Gaddesby is a picturesque village situated in beautiful countryside between Melton and Leicester. in the Melton borough of Leicestershire. The pub sits about 5 miles from Melton town centre and 8 miles from Leicester City Centre.
In the village itself you will find the pub, a church and a primary school and a regular bus service between Leicester and Melton. The village is also on the Leicestershire round - the 100 mile circular walk around the county.
Every year, on the Saturday morning before Christmas the village holds the 'Gaddesby Gallop' a five and a quarter mile cross country race that start from the Cheney Arms and ends up at the pub too!
Interested in running this opportunity?
Whether you're ready to go or have some questions, we're here to help.
Not the one for you?Here's more great opportunities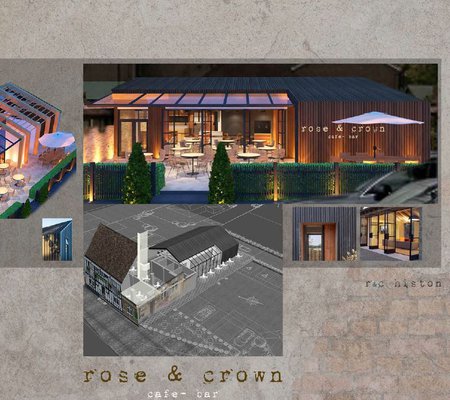 HistonExciting cafe/pub opportunity in Histon, Cambridgeshire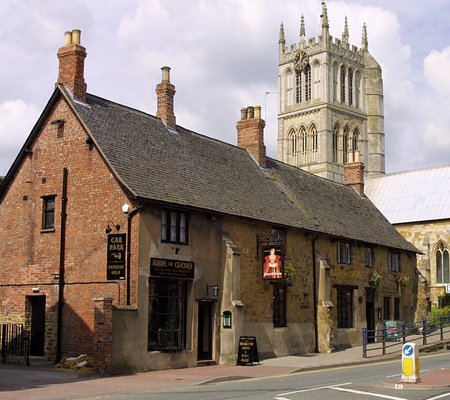 Melton Mowbray, LeicestershireAnne of Cleves