£2,408 funds volunteer rescue team with vital new kit
Nominated for support by Debi Wright, the Treasurer of Leicestershire Search and Rescue, and a member of their team, these local heroes have been able to purchase new kit for their 12 new recruits, keeping them protected from the elements, while remaining safe and visible during their missions
These new volunteers will provide specialist resources to Leicestershire's emergency services to assist in the search
and rescue of vulnerable and missing people in Leicestershire and Rutland.
Leicestershire Search and Rescue receives no government funding of any kind and is entirely reliant on its own
fundraising efforts. All team members are volunteers and can receive a call out to urban or rural areas at any time.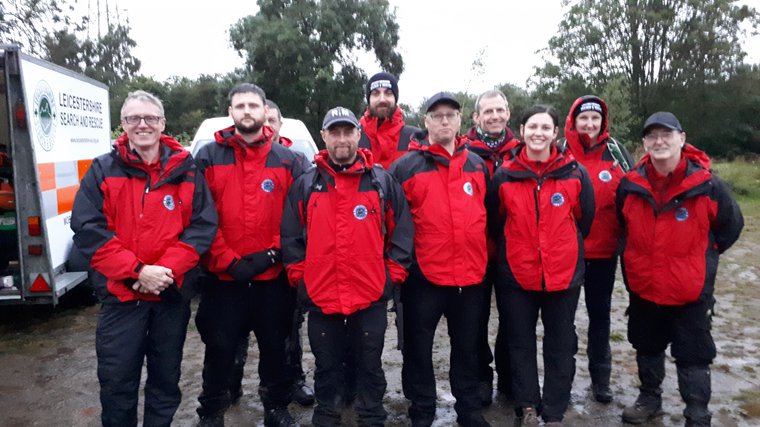 "We'd like to say a huge THANK YOU to Carling, Everards & Semble for awarding £2,408 to our team to equip our new volunteers with essential equipment that they will use on callouts whilst supporting Leicestershire Police." Debbie - Leicestershire Search & Rescue
We are proudly working with Carling once again to give YOU the chance to access up to £20,000 funding for your local community projects.
All you have to do is nominate a project in your local area and Carling will select projects from across the UK to fund and turn into a reality.
Want to know more?We'd like to hear from you.