£2,800 funds a new wheelchair for the Bears!
Nominated for support by Tom Masterson, the bears head coach the team were awarded funding from Everards and Carling earlier this year.
The Warwickshire Bears Wheelchair Basketball Academy is a basketball team that trains local disabled sports people to play and partake in competitive sport and in high level competitions. The group also offers a place for team mates to come together to offer advice,support and share their experiences.
The chair is open for all to use and the group also invite local community members to take part and try out the chairs to get a feel of the sporting ability the Warwickshire Bears have.
Currently, the predominant user of the chair is Michelle Quested who plays for their WWBC league.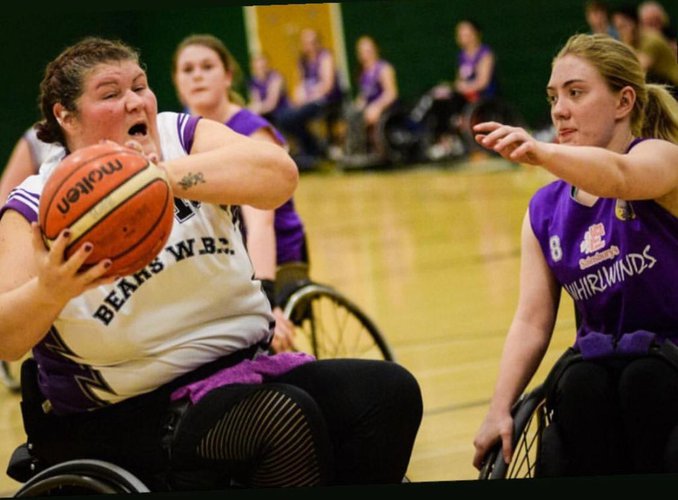 Nominated for support by Tom Masterson, the Bears Head Coach, the group were awarded £2,850 funding to purchase a new sports wheelchair, opening up space for more team recruits to stay active, train and build confidence.
We are proudly working with Carling once again to give YOU the chance to access up to £20,000 funding for your local community projects.
All you have to do is nominate a project in your local area and Carling will select projects from across the UK to fund and turn into a reality.
Want to know more?We'd like to hear from you.