Celebrating 170 Years!
Proud to still be independent and family owned.
On the 5th October 1849 William Everard purchased Everards first brewery with Thomas Hull, a local maltster. We have enjoyed a rich history and stand today with 5 generations of family ownership, 5 breweries with our sixth well underway, 175 pubs and many beers enjoyed over the years.
To celebrate you will see a brand-new range of Everards glassware in pubs which features an eye-catching full colour design.
The conical glasses are lined to 1 pint and two-thirds to offer customers flexibility and we will also release a half pint version which is also lined to a third of a pint.
To give the new glassware something nice to sit on, we have created new drip mats in six designs, which give snippets of our story so far, which will delight any avid beer mat collector.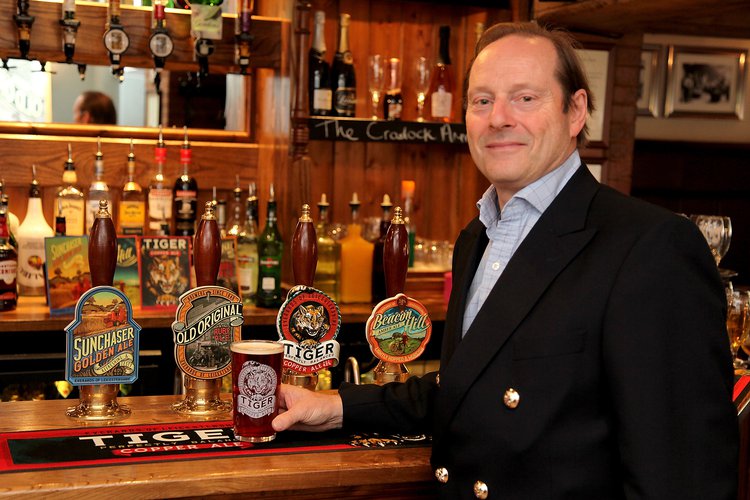 "As the new brewery is going up, we find ourselves very proud to be able to look back at the last 170 years and see how much we have grown. Our passion for brewing quality beer and providing communities with great pubs is just as strong today as it was back then. By working with some incredible independent business owners and the support of the Everards home team we are able to keep the passion alive for all of our customers. We hope that people will join us in raising a glass and saying cheers to another 170 years!" Richard Everard
As you can imagine, we have many stories to share and more excitedly some beer to give away so you can join us in our celebrations!
If you have been involved in the Everards story or have parents, or grandparents that were and have a story to share, either email them over to Kia at kr@everards.co.uk or post them on our Facebook page or social pages using #Everards170.
We hope you'll join in our celebrations throughout October and the rest of the year, as we share memories and make new memories together in the pub and at our new home Everards Meadows - Cheers to another 170 years!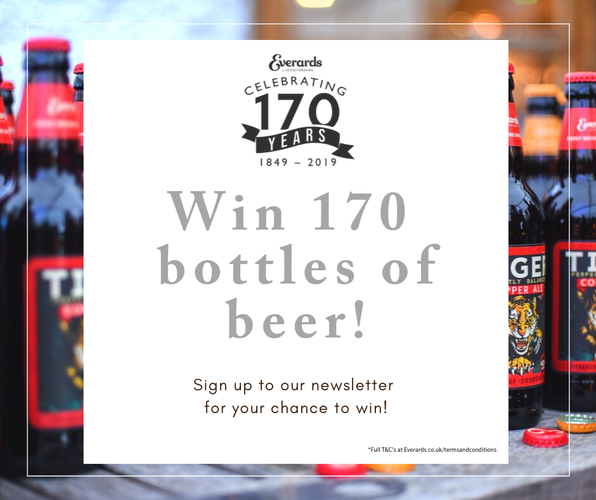 Competition Time!
If you fancy being in with the chance to win 170 bottles of beer you have until the 31st October to do so and can do so here: I wan't to win!
Those that are already signed up will automatically be entered and we look forward to announcing the winner on Friday 1st November.
Take a look at all the key moments throughout our history here...
Want to know more?We'd like to hear from you.