The Poet and Castle
2 Alfreton Road, Codnor, DE5 9QY
About this opportunity
Lincoln Green Brewery have brought the Poet and Castle to life and restored its charm and character. This real ale pub oozes life and soul.
The large pub garden overlooks fields and is great for events in the summer and winter. It's known locally for its fresh food and quality service and is a great opportunity for anyone with a passion to run a proper pub in a beautiful setting.
This pub has great potential to expand on the current food offering for the local area. Codnor has a thriving community with good primary and secondary schools in the neighbouring village.
This is a great pub with a large open plan dining area seating approximately fifty and another semi private dining area which seats thirty. There's even more room upstairs with a private function room with its own dedicated bar and services. The function room is well used and offers the perfect space for celebrations!
So, if you want the chance to really make your mark on a pub and, be the heart of the community, then this is the pub for you. A food and real ale lover would be in heaven taking the reins at this pub.
Read how others have started their next chapter with our support »
Public areas
Main bar and seating area
Semi private dining area
Function room
Beer garden
Private areas
Split over two floors
2x Double bedroom
Single
Office
Bathroom
Kitchen
Lounge
The community
Near Ripley, in Derbyshire sits Codnor in the Amber Valley district, a former mining community it sits approximately 12 miles from the city of Derby and 14 miles from Nottingham.
Codnor is also home to Codnor Castle; situated on a ridge overlooking the Erewash Valley in Derbyshire, Codnor Castle has a very rich history and dates back to the late 12th or early 13th century and was the home and power base to one of medieval England's most powerful families for 300 years; the De Grey family, otherwise known as the Barons Grey of Codnor. It is the only remaining one of two medieval castles still standing in Derbyshire, the other being Peveril Castle.
Interested in running this opportunity?
Whether you're ready to go or have some questions, we're here to help.
Not the one for you?Here's more great opportunities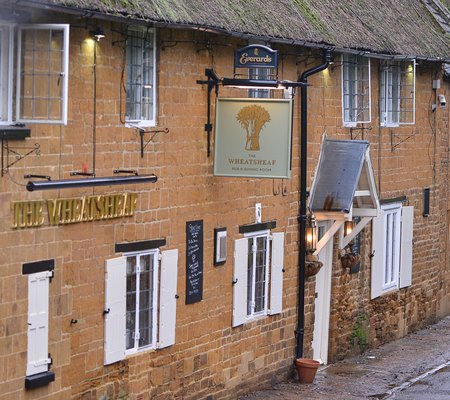 DallingtonThe Wheatsheaf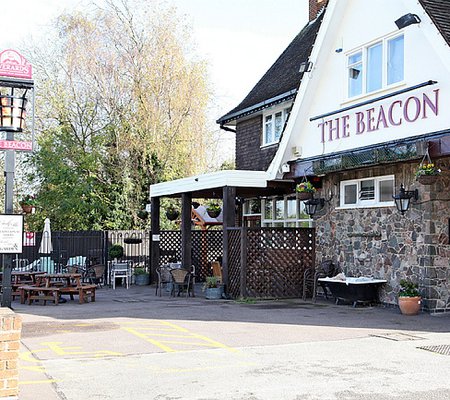 LoughboroughThe Beacon