Virgins & Castle
High Street, Kenilworth, CV8 1LY
About this opportunity
Be the Guardian of History and Flavour at the Virgins and Castle Pub!
Have you ever dreamt of owning a piece of history? Now's your chance! The Virgins and Castle, Kenilworth's oldest pub, is ready to embark on an exciting new journey, and we're searching for the visionary who can make it the talk of the town.
What Makes the Virgins and Castle Special?
- 460 years of history and charm.
- Prime location on Kenilworth's iconic Old High Street, just steps from the historic castle.
- TripAdvisor's Travellers' Choice Award Winner in 2021, thanks to our top-notch food, impeccable service, and friendly atmosphere.
Delightful Dining:
- Breakfast, lunch, and dinner served throughout the week.
- Scrumptious English cuisine and an extensive drinks selection.
- Alfresco dining in our enchanting, enclosed heated courtyard.
Unleash your inner event planner:
- Live music, weekly quiz nights, and themed events.
- Steak nights that sizzle.
- Annual beer festival that draws crowds from far and wide.
Are you the one we're looking for?
We're on the hunt for a passionate individual with a knack for food, drinks, and events. Someone who can preserve the pub's storied excellence and elevate it to newfound heights, making it the ultimate destination for food and drinks in Kenilworth.
Ready to be a part of Kenilworth's rich history and craft its flavourful future? The Virgins and Castle awaits you!
Take a look around... video tour
Interested? Get in touch with us here or call us on 0116 201 4260
Sign up for our email updates to be the first to hear about new pub business opportunities and pub business events.
Read how others have started their next chapter with our support »
Public areas
Main bar
Dining area
Large lounge
Small bar
4x Snugs
Walled terraced garden
Private areas
3x Double bedrooms
Large kitchen diner
Lounge
Bathroom
Separate shower room
Office
The community
Kenilworth is a town full of history, in south Warwickshire. With its nice homes, outstanding schools, attractive surroundings, and good health and sports facilities, Kenilworth is listed in the Sunday Times as one of the best places to live in the Midlands.
Lying in the heart of the Midlands, just off the A46 it has easy access to the M69, M1, M6, M40 and M42 motorways. Warwick and Leamington Spa are just 5 miles away, and you can be in Stratford-upon-Avon in 20 minutes.
The Railway Station has been great for the local economy, bringing visitors to the town and giving Kenilworth residents the opportunity to travel between Coventry and Leamington Spa connecting to Birmingham, London – and beyond!
The old High Street and Warwick Road offers a wide selection of excellent pubs, cafes and shops and there are many parks and green spaces in the area ideal for families. Kenilworth is also a popular destination for tourists, it being known for Kenilworth Castle and Kenilworth Abbey.
Interested in running this opportunity?
Whether you're ready to go or have some questions, we're here to help.
Not the one for you?Here's more great opportunities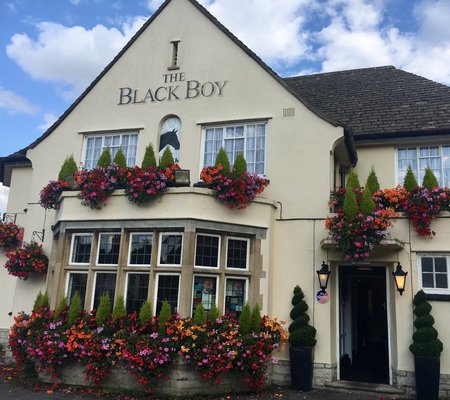 HeadingtonThe Black Boy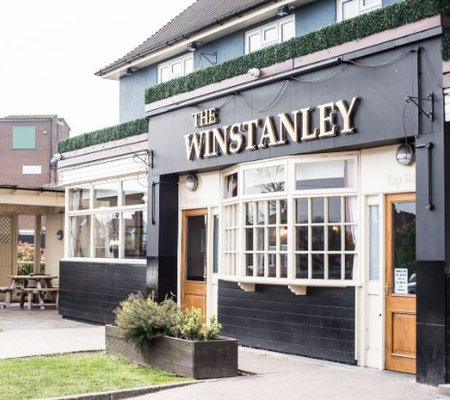 Under offer
Braunstone Town, LeicesterThe Winstanley