The Western
70 Western Road, Western Road, LE3 0GA
About this opportunity
The Western sits at the heart of its community, in Leicester's West End.
The pub has huge potential to be developed and integrated further within the student community.
Although a very traditional looking pub at present, with log fires and a gorgeous snug area at the front, it also has a fab courtyard garden with an outbuilding that has the potential to support pop up events, street food or perhaps even a gin bar in the outbuilding.
There is a wealth of opportunity here to make this pub a really vibrant and interesting venue in student season and for the locals that use it regularly, year round.
We are looking forward to someone bringing this pub to life and presenting their vision to us so it can reach its true potential. There will be funds available to invest and support in the future of the pub.
Being in such a prime location the pub is close to the city centre with is fantastic shopping offer in the Highcross as well as the Leicester Tigers and Leicester City Football Club, all are within walking distance from the pub.
Read how others have started their next chapter with our support »
Public areas
Main bar and lounge
Back room
Courtyard garden
Upstairs trading area / Community venue
The community
Leicester is a friendly city, bursting with heritage and culture. We have wonderful attractions, top restaurants and great night life. Visit Leicester today!
You'll be in the heart of the city in less than ten minutes on foot where you will find the King Richard III Centre, Leicester Cathedral, The Space Centre and a hive of attractions and tourist attractions.
In the heart of the city you might find it difficult to believe that you're only a short trip from open countryside – but it's true! In Leicester, you're never far from being able to enjoy fresh, clean country air in your lungs, revel in the soothing beauty of nature and drink in still and peaceful surroundings.
For more info on what's happening in the heart of the city check out: https://www.coolasleicester.co.uk/
Interested in running this opportunity?
Whether you're ready to go or have some questions, we're here to help.
Not the one for you?Here's more great opportunities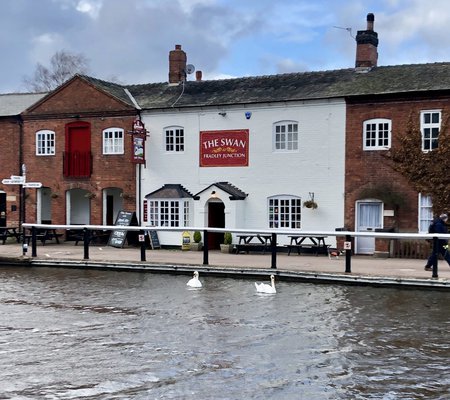 Fradley Junction, StaffordshireThe Swan Inn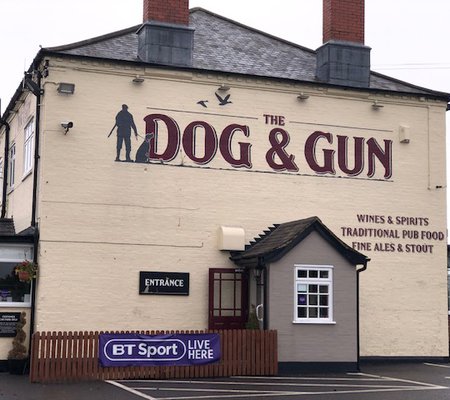 WhetstoneDog and Gun