Pull up a stool, we haveA tale to tell
Founded in 1849 as an independent family business, you can enjoy Everards beers in more than 150 pubs across the East Midlands.
Delve into our history and read all about our beers as our tale continues into a new and exciting chapter…
Now Open!Everards Meadows
Click here to book and find out more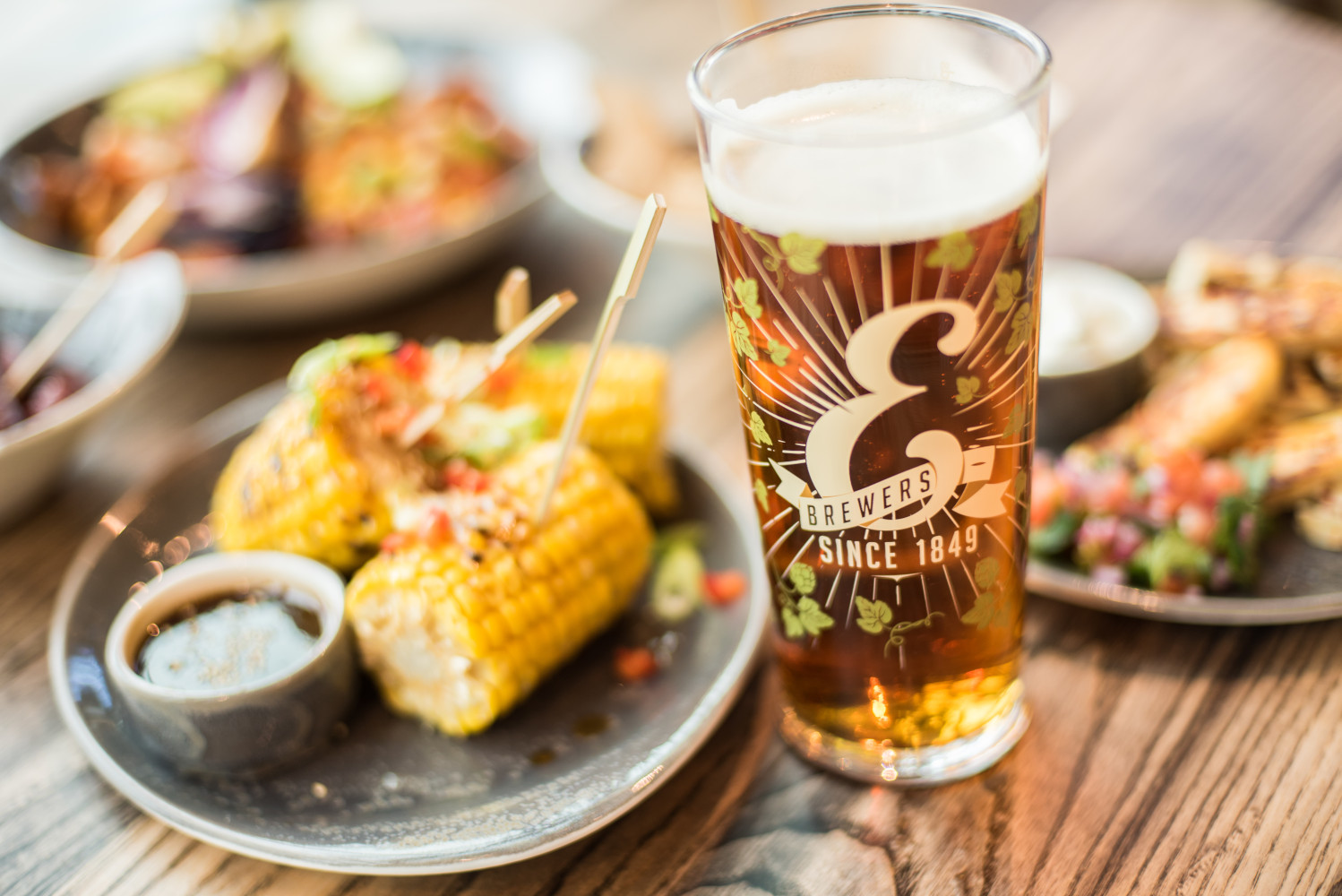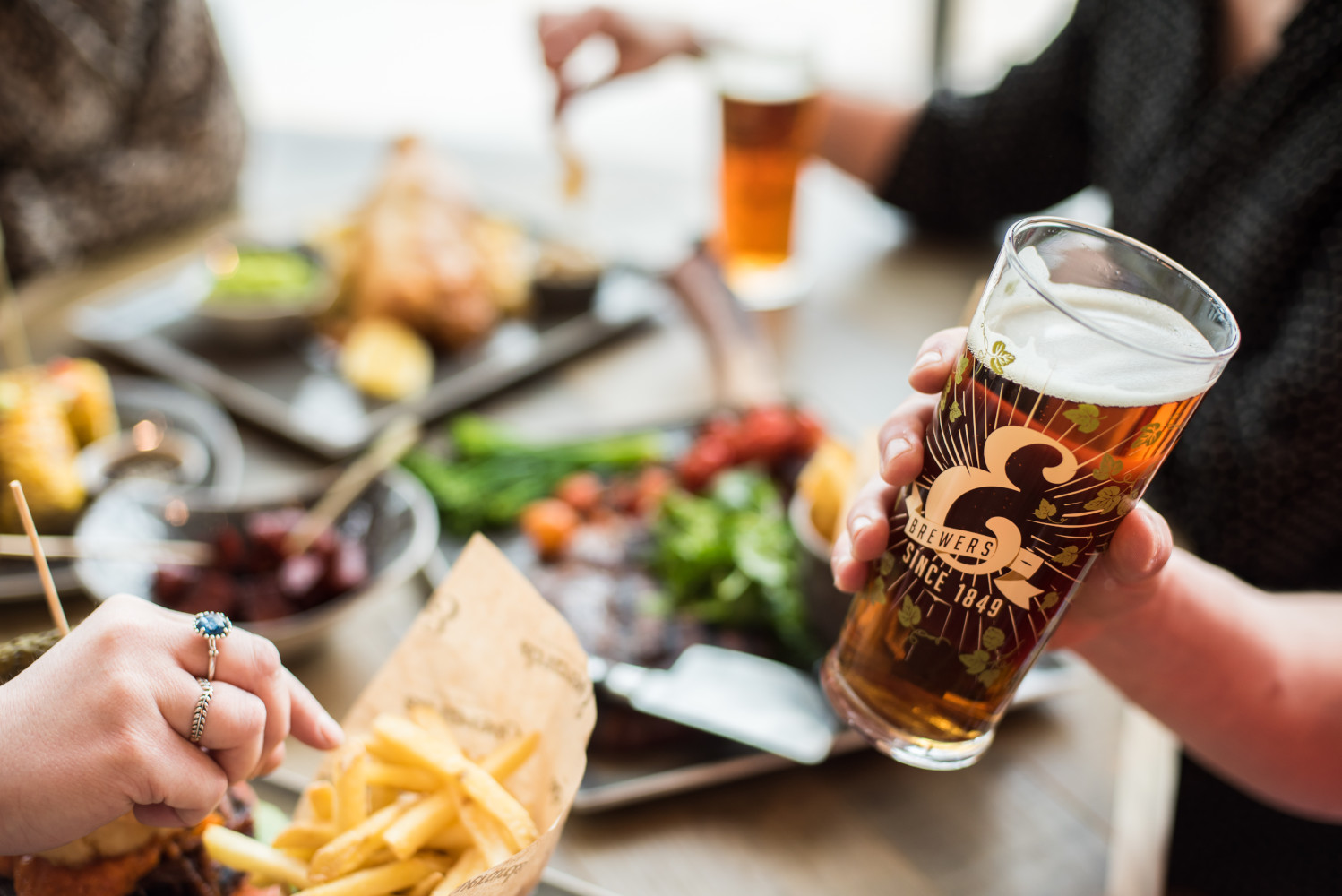 Run a pub with usHard graft brings rewards
Looking to run your own pub business? Let's chat
See all available pubs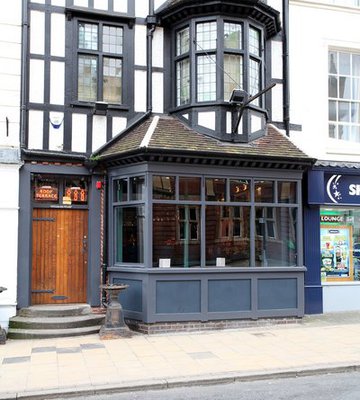 Leamington SpaHouse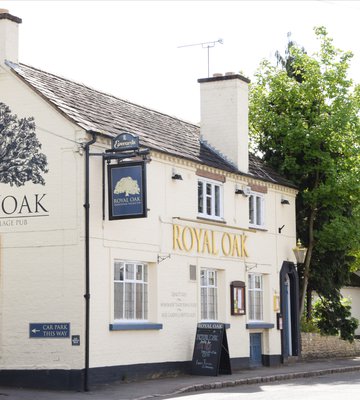 Cossington, LeicestershireThe Royal Oak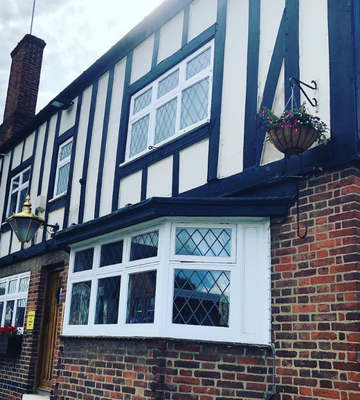 Glenfield, LeicesterThe Nags Head
So what's it really like to run a pub?Pub stories
Hard work? Of course. But rewarding? Absolutely. Read all about pub life.